You can order from here
We have our own delivery service.

Save time, look your favoties and place your order ahead

To dine in or just for take out! Enjoy your Mexican Food.

Call
610-624-3112
to place an order or find us on Doordash, and Grubhub for delivery options.
We are BYOB
Hours:
Sunday: OPEN NOW 11:00a.m. - 8:00pm.
Monday thru Thursday
10:00 a.m. - 9:00 p.m.
Friday & Saturday
10:00 a.m. - 9:00 p.m.
Aguas Frescas

Horchata, Tamarind, Jamaica, Cantaloupe, Watermelon, Strawberry, Mango, Pineapple, Guava, Cucumber

Tacos

Tacos Mexican Style. on a corn tortilla topped with onions and cilantro.
Always you can add an American touch with cheese, lettuce, and tomato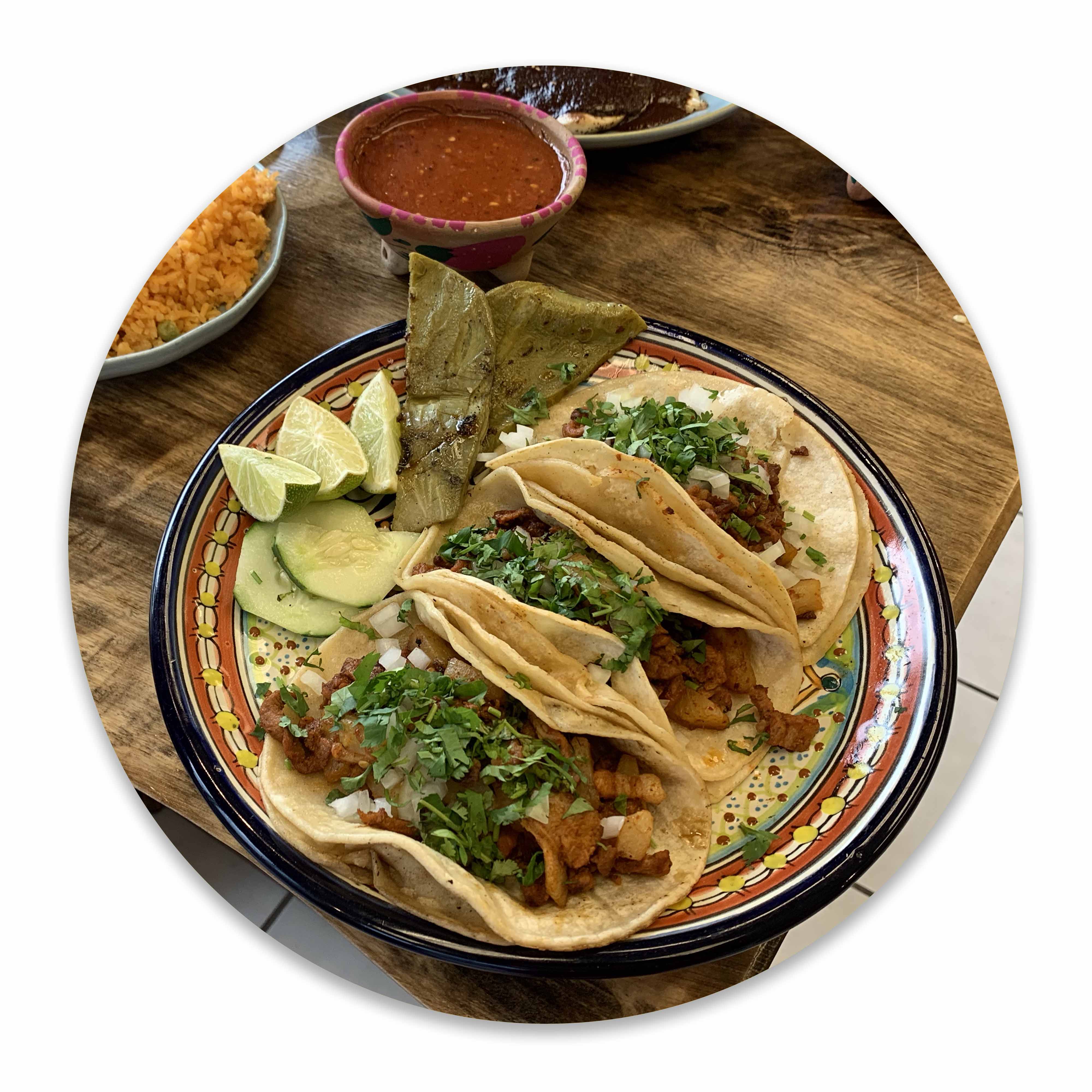 Seafood
Delicious seafood mix, shrimp and tilapia in a red tomato sauce lightly spice complement with a side of lime, onions, cilantro & tortillas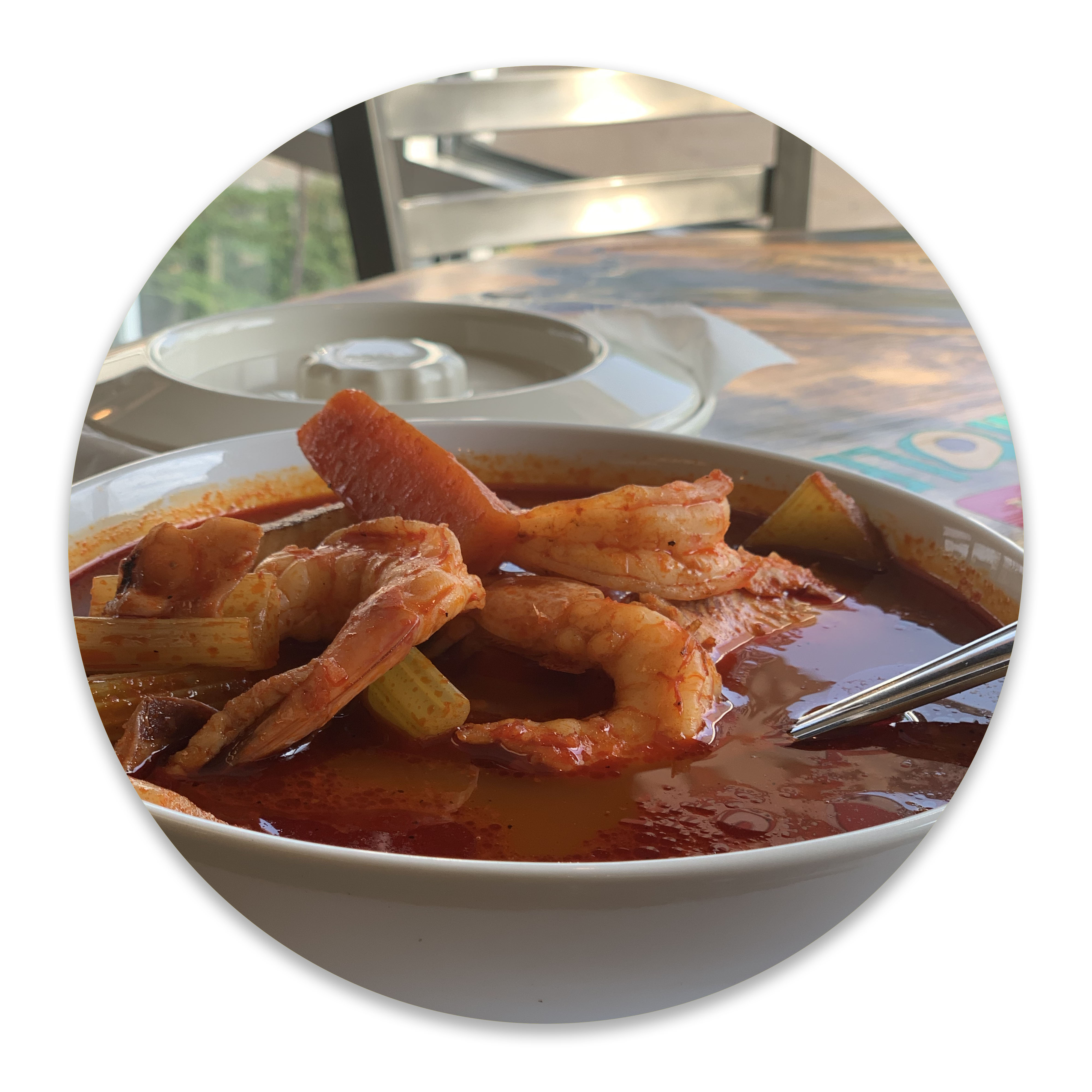 459 West Butler Ave.
Chalfont, PA 18914
USA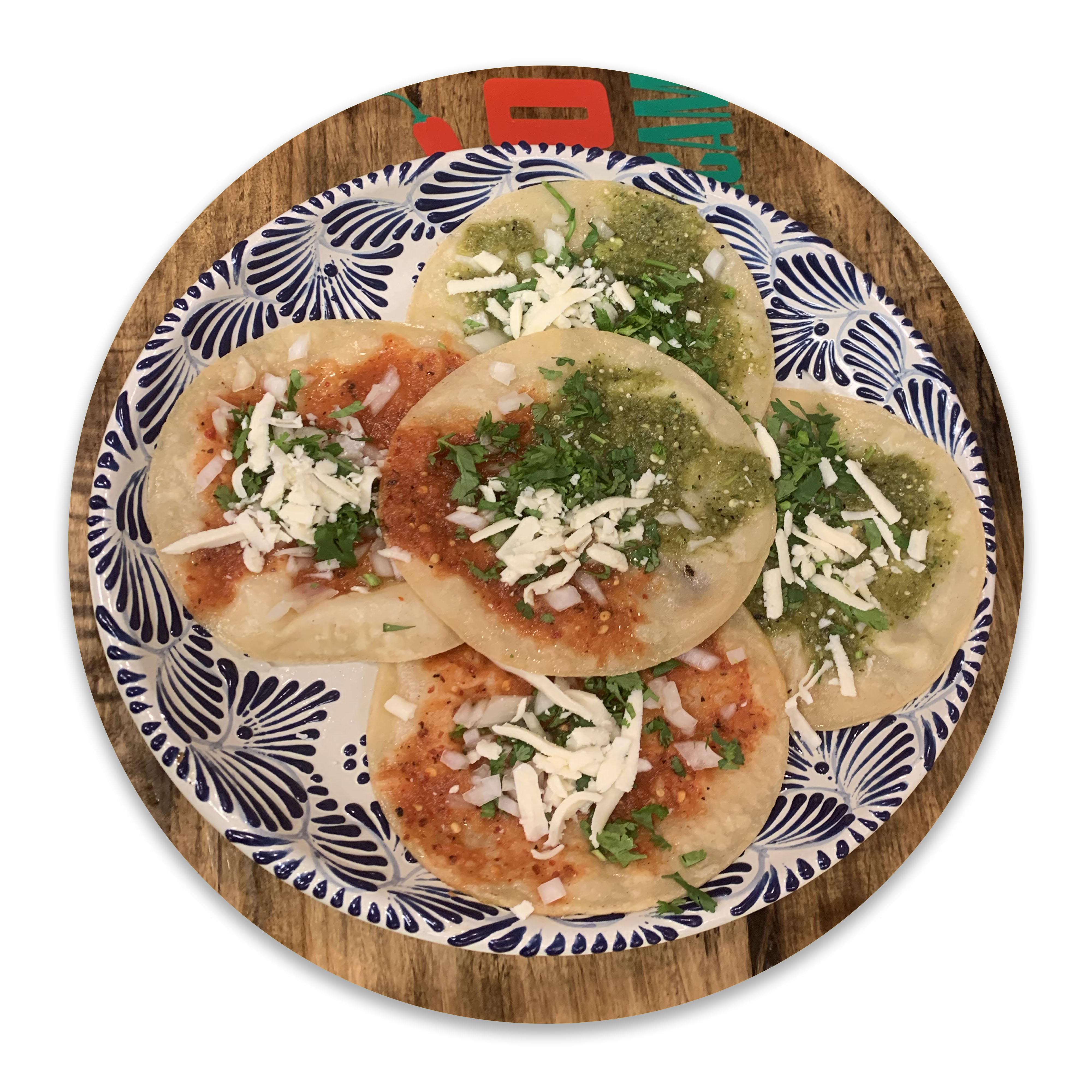 Chalupas Appetizer

5 corn tortillas lightly fried topped with green mild salsa or red spicy salsa, onions, cilantro, and queso fresco.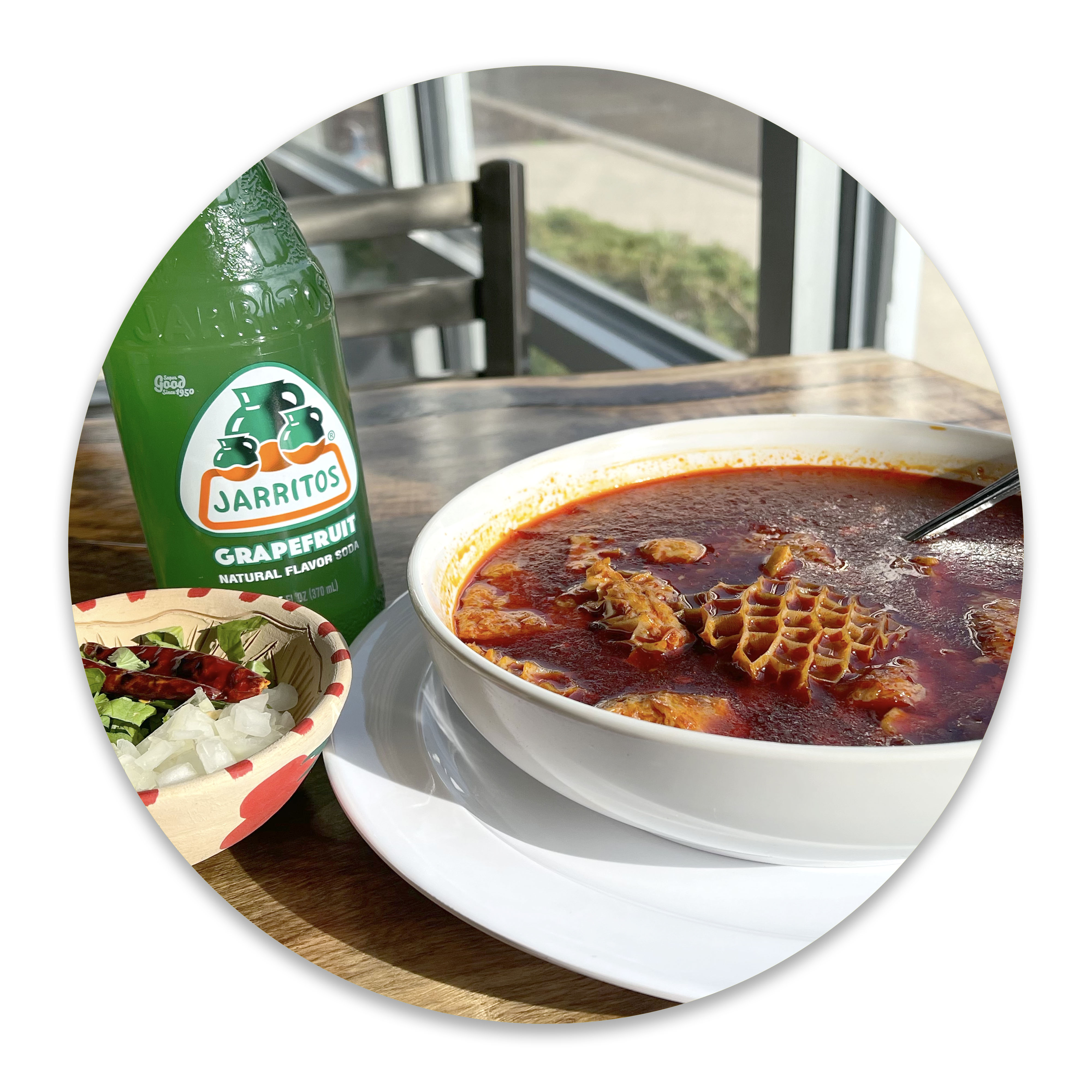 Menudo
Mmm yummy! Beef stomach soup. (Served in a bowl of 32 ounces) complement with side onions, cilantro, and lime